Did you ever see airplanes lining up for their final approach to an airport? It looks like ballet in the sky. Although it's fun to watch, you can imagine the timing and split-second decisions that must be made to land the airplanes safely. Could you imagine what would happen if the air traffic controllers procrastinated? That got me thinking…Is your to-do list a mile long? What are you waiting for? Do it now!
Although our to-do list contains very few life-and-death decisions, each item should be tackled with the same speed, agility, and thoughtfulness. That means maintaining the right perspective, committing to the goal, focusing on the task, and getting it done. The truth is, air traffic controllers don't have time to get overwhelmed, make excuses, or put off decisions for another day. Air traffic controllers have a job to do. You do too! So take command of your to-do list and land your airplanes. Do it now!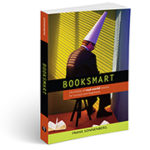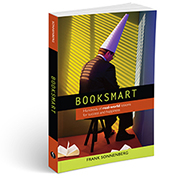 This post is excerpted from BOOKSMART: Hundreds of real-world lessons for success and happiness
What Are You Waiting For? Do It Now!
Please leave a comment and tell us what you think or share it with someone who can benefit from the information.
Additional Reading:
Get It Done!
12 Reasons Why People Procrastinate
Is Your To-Do List Overwhelming You?
If you like this article, subscribe to our blog so that you don't miss a single post. Get future posts by RSS feed, email or Facebook. It's FREE.
Save
Save
Save
Save
Save